Welkom op

vrijdag 29/12/2023 vanaf 15:00:

Een gezellige kerstmarkt

waarbij verschillende

verenigingen

u verwennen met

lekkers

en/of

zelfgemaakte spulletjes

. Geniet van de sfeer,

3 live optredens

en kom de

echte kerstman

begroeten.



Gratis toegang!
Met hulp van héél véél vrijwilligers
Interactieve kerst show door DCV events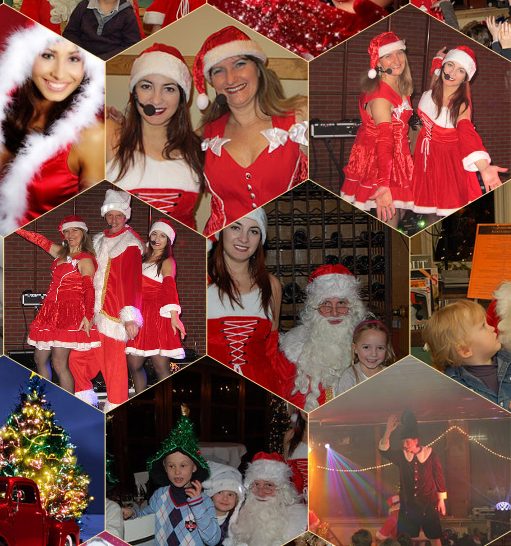 Live optreden door De Brugse Vinten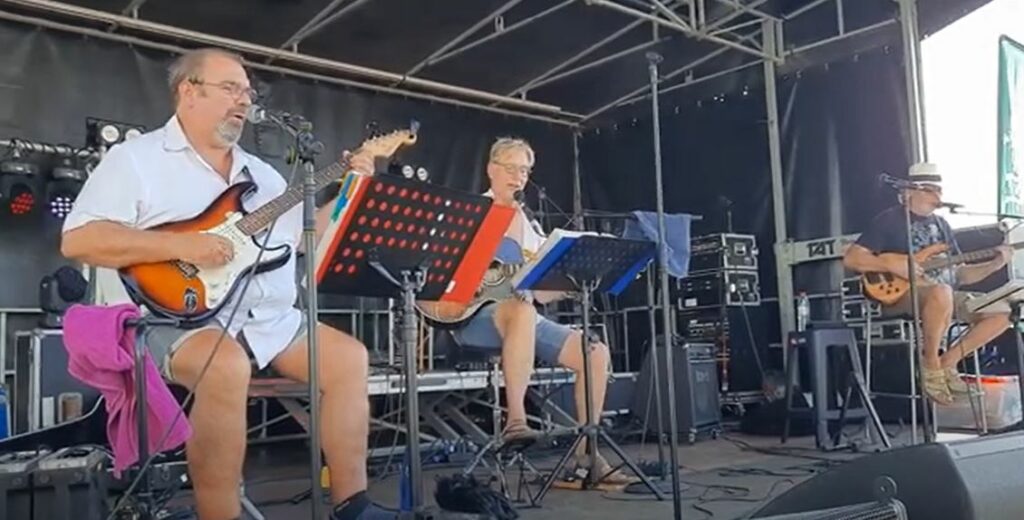 Live optreden door coverband Dirty Laundry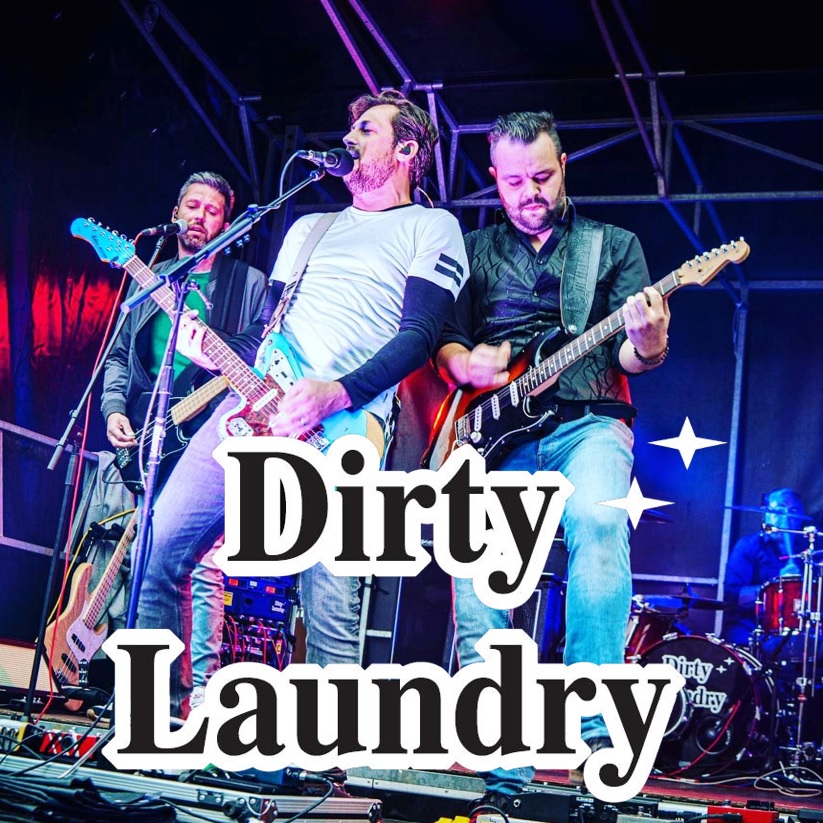 Dit jaar gaat de opbrengst van de kerstmarkt naar Tejo.
Ben je tussen 10 en 20 jaar? Zie je het niet meer zitten? Is er iets wat je verdrietig, boos of bang maakt? Kan of wil je er met je vrienden of ouders niet over praten?
Dan ben je welkom bij TEJO. We luisteren graag naar je verhaal.
Interesse om deel te nemen als sponsor of standhouder in 2023?
Contacteer ons!